MLS football club Montreal Impact have given the reason behind the decision to sell striker Erik Hurtado few months after he joined the club. Hurtado joined Montreal in February and has already been sold to fellow MLS football club Columbus Crew. According to the Canadian football team, Hurtado was sold to Columbus due to his refusal to get the Covid-19 vaccine. It was revealed that the decision from the player made cross-border travel for games difficult for Montreal in the MLS.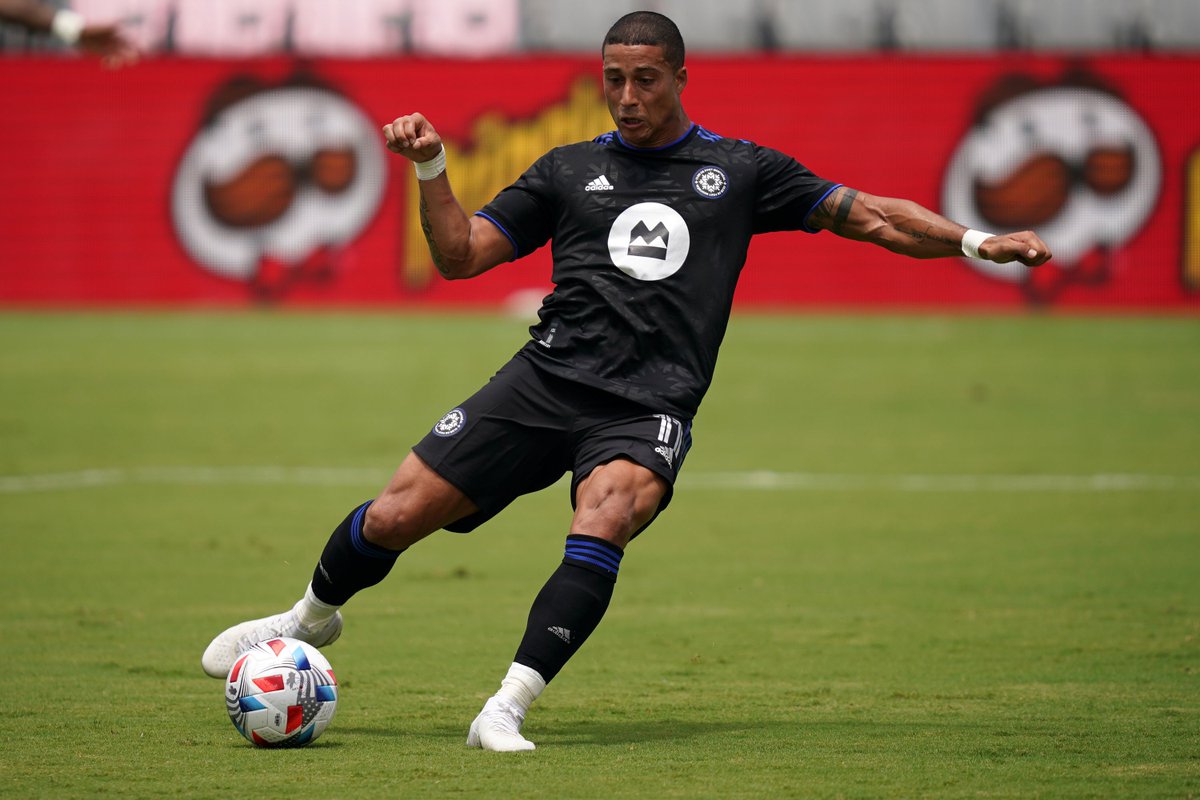 Hurtado failed to score Montreal in the seven games he played until his sale to fellow MLS football outfit Columbus though he was able to register an assist in those games. He was sold for £150,000 in general allocation money. His last game for Montreal was on May 22.
The Athletic confirmed the reason for his transfer via the statement made by Olivier Renard who's the sporting director at Montreal Impact. According to him, Hurtado's refusal to get the Covid-19 vaccine meant that there was no cross-border travel for the striker and that ultimately led to his exit from the club. Renard said it was a key factor in the club's decision to let him go.
Renard said that the club was satisfied with the output of the striker and that the MLS football team had to consider the several offers received for the player. He said the club started considering an exit for Hurtado once it was confirmed that the team can return to Montreal. Renard went on to praise Hurtado for his professionalism during his short time with Montreal before wishing him well for the future.
Hurtado, 30, signed for Montreal on a free transfer on February 16 after leaving Sporting Kansas City. He was given a one-year deal with the option of another year. Hurtado had one assist in two starts and five substitute appearances for Montreal during his brief time at the club.