MLS football outfit Montreal Impact have signed Sierra Leone national team player Kei Kamaraahead of the new MLS season. The signing of the Sierra Leone international star was announced by the Canadian club earlier on Saturday. Kamara has been given a one-year contract for the 2022 MLS football season by Montreal Impact with the option of the 2023 MLS football season.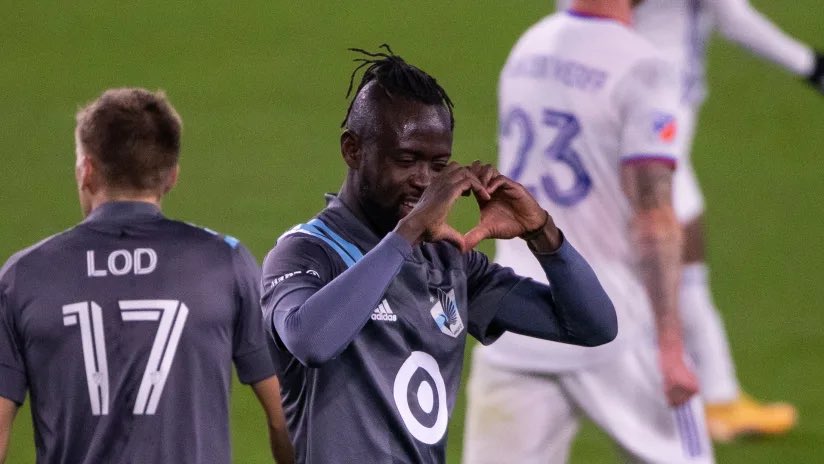 Kamara is a veteran of MLS football having played in the competition for 15 seasons. He has a record of 130 goals and 47 assists in 359 regular-season matches. He has the fifth best record amongst the players who have graced MLS football.
Sierra Leone player Kamara was drafted as ninth overall in the SuperDraft by the Columbus Crew around 16 years ago. He spent two years at Columbus Crew having joined them in 2006 before signing for the San Jose Earthquakes. Kamara left the Earthquakes to sign for Houston Dynamo and then Sporting Kansas City before returning to the Columbus Crew in 2015.
After his second spell at the Columbus Crew, Kamara signed for the New England Revolution and then Colorado Rapids. His nomadic career in MLS football also led him to Minnesota United FC on the back of his time with the Rapids. He also have the experience of playing outside the MLS with Norwich City and Middlesbrough in the English league. At Boro, the player scored four times in 25 appearances. Most recently, Kamara was on the book of HIFK in the Finnish league and he has a record of five goals in 14 games.
On the international football scene, Kamara recently represented Sierra Leone at the 2021 African Cup of Nations (AFCON) tournament. He featured in all the three group games as Sierra Leone finished third in Group E and had to leave the tournament as a result.