West Ham United are reportedly keen on signing New York City FC star Valentin Castellanos. This is according to the report from the Daily Mirror which stated that the Hammers are ready to pay the transfer fee demanded for the player by his MLS football team. West Ham United are said to be in pole position to sign the MLS football player as they are ready to meet the transfer fee requested for him. It has been reported that MLS football side New York City FC want £12.8m for Castellanos.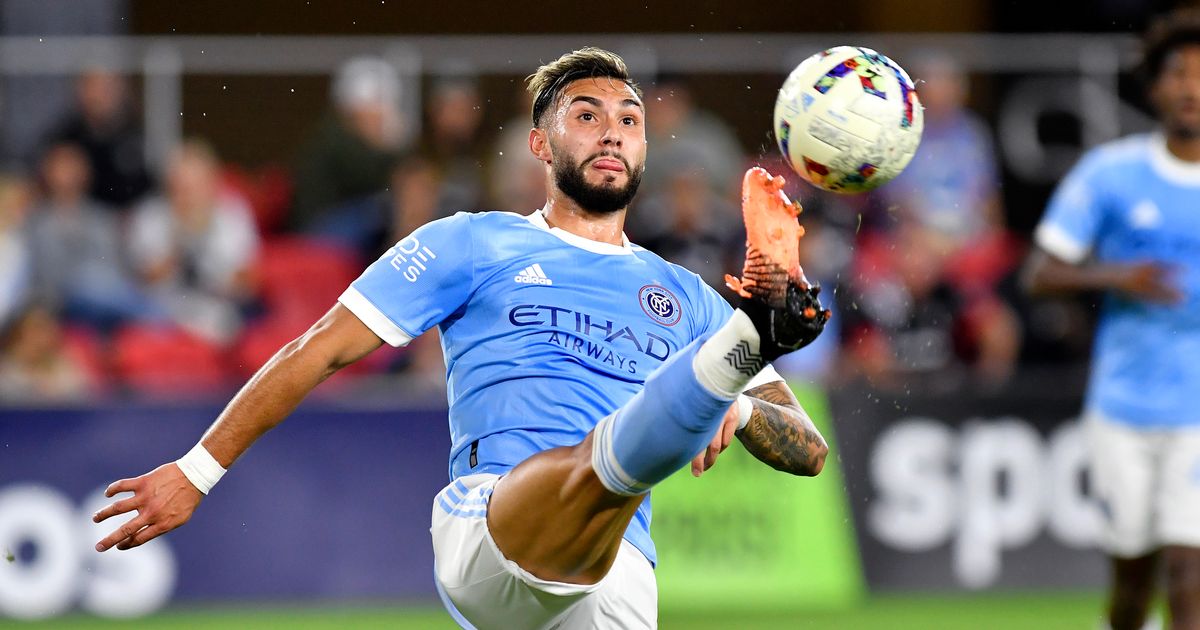 The Hammers are expected to bolster their squad in this summer especially on the attacking front with a striker high on the list of transfer targets. West Ham United have not signed a striker replacement for Sebastian Haller since the French-born Ivorian internationalleft the club for Dutch Eredivisie giants Ajax Amsterdam.The East Londoners have relied on Michail Antonio as their lone central striker for almost two years, but that could change this summer with the signing of a new striker. It must be pointed out that leading goalscorer Jarrod Bowen also spent some time as the Hammers' central striker during the just concluded season. Bowen was the leading goalscorer for the Hammers as they reached the semifinals of the Europa League this season.
Castellanos is not only attracting the interest of West Ham United as Argentine side River Plate are also interested in the New York City FC attacker. It has been reported that River Plate are struggling to meet the transfer fee requested for Castellanos.The Hammers won't have any issues when it comes to the transfer fee for him.
West Ham United are back in Europe next season, but it won't be in the Europa League after they missed out on a place in the top-six spot on the Premier League log. They would be in the Europa Conference League.