The Kansas City Current (6-4-4, 22 pts) are on the road to face the North Carolina Courage (2-5-4, 11 pts) Saturday evening. The Current are on a nine-game unbeaten streak, winning four of their last five and six of their last nine. Since May 26 (the last Current loss), the Current have: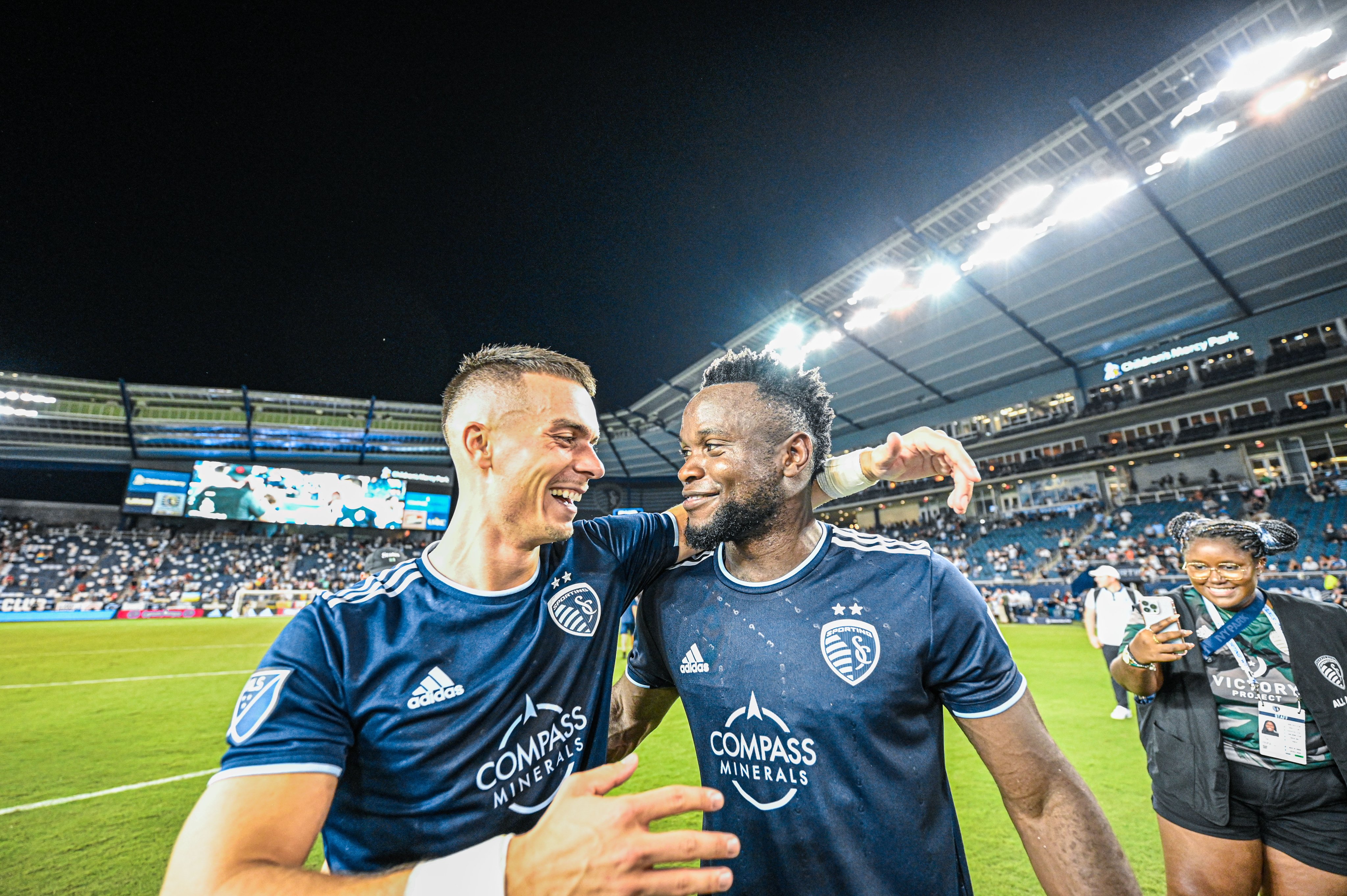 21 points (1st in NWSL since May 26)
6 wins (1st in NWSL since May 26)
.833 Win Percentage (1st in NWSL since May 26)
8 Goals Allowed (Least in NWSL since May 26)
4 shutouts (Tied for 2nd in NWSL since May 26)
Ever since beating Kansas City in the semifinals and then winning the Challenge Cup over the Washington Spirit, North Carolina has struggled. The Courage are winless at home (0-3-1) and breaking even on the road (2-2-3). North Carolina has been squeaking out draws with the last three ending level on points.
Kansas City traveled to first place San Diego in their last match and came away with all three points. In what was perhaps their best half of the season, the Current scored twice and didn't allow any chances on goal by the Wave. League leading scorer Alex Morgan has been having a standout season but was marked out of the game for most of the match.
The Wave did not subside without a fight though, scoring a late goal to add a ripple in the pool to make it interesting for a short time.Overall, coach Potter seemed pleased with the effort but will never rest in his attempt to keep the team improving. The two teams met in the semifinals of the 2022 NWSL Challenge Cup and the Courage came away victorious with goals by Debinha and Kerolin off of a penalty kick and a bad turnover by the Current in the rain.
Kansas City forward Elyse Bennett – Bennett now has three goals and two assists and proves to be a handful for every defender she faces.