Major League Soccer legend Landon Donovan said that he is happy for France after they have won the World Cup in Russia. He said that France deserved to be champions as they have been the much better team throughout the tournament and that they have played some scintillating stuff at times.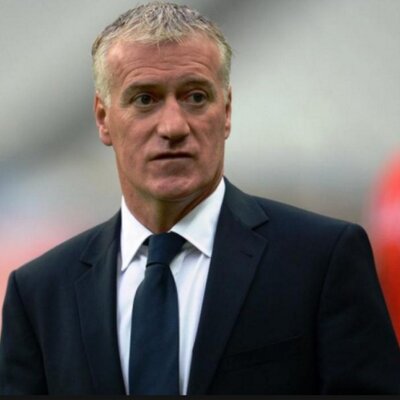 The former LA Galaxy forward said that Didier Deschamps has managed to find a tactic and playing style that suits France squad and this is the reason why they have won the tournament. He said that very often when you have so many talented players in a team you run the risk of having a bunch of individuals playing together rather than a team but in the case of France it was different.
Landon Donovan said that all the players were motivated and were hungry to win the title and this showed in their performance. He said that the French team was never in trouble in the tournament and that they controlled game magnificently. He said that Paul Pogba was magnificent in the middle of the park and cause all sort of problems to the opposition.
Landon Donovan was also happy for KylianMbappe. He said that it is always a great honor to score a goal in the World Cup final and that doing this at a young age is a wonderful achievement for the Paris Saint Germain player. The former LA Galaxy player believes that Mbappe has all the necessary qualities to become the best player in the world in the years to come and that he will be a wonderful player for France in future competitions.
Landon Donovan said that France has some quality young players and that there is no doubt that they will be dominating world football in the years to come.