​FIFA have been advised to announce an indefinite extension of the 2019-2020 season. This is as a result of the current situation of the world, the ongoing coronavirus pandemic. According to Guidance, the football's global governing body's decision will also affect the summer transfer window and expiring contracts. Earlier this month, it was revealed that players whose contract expires at the end of June will have to wait and complete the season with their respective clubs.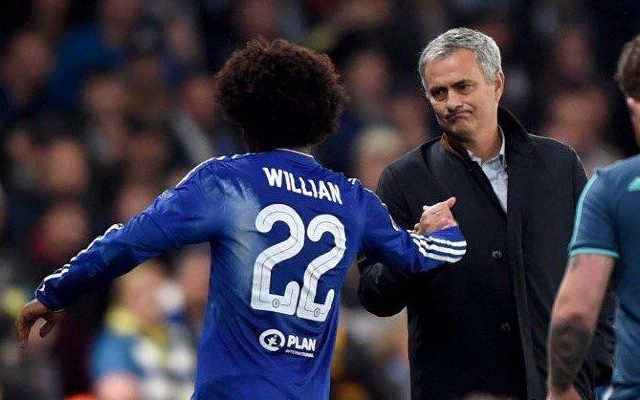 Football is on hold around the world. In England, the Premier League has acknowledged that a previously suggested restart in May will not be possible. The premier league is postponed indefinitely. The Premier League announced the decision to suspend the league on March 13. April 3rd was suggested that the league will make a return, but due to the severity of Covid19 in the UK, further extensions were made before the league was suspended indefinitely.
La Liga and Serie A had already made such decisions earlier
. Italy has the highest number of cases of Covid19 in Europe. Serie A matches were played behind closed doors before the league was finally suspended in March.
All leagues around the world have also been suspended, from MLS football, to A league. The most worrying part of the scenario is, no one knows when football will return. While there is general understanding and consensus that football can only resume once it is safe. There remains extreme uncertainty when that might be. There are concerns that the 2019-2020 football season might be called null and void.
June is usually the date which marks the end of the season. But finishing by then will be impossible as things stand. But the incoming FIFA measures are expected to provide much needed flexibility for clubs and football associations.
According to The Athletic, FIFA will declare an indefinite extension to the 2019/20 season, which would grant freedom to each individual country's association to conclude the season as appropriate.