Wayne Rooney announcement that he would be returning to England to take up a player coaching role at Derby County took the MLS football scene by surprise.  The 33-year-old had taken the League by storm last season after making the move from Everton to DC United.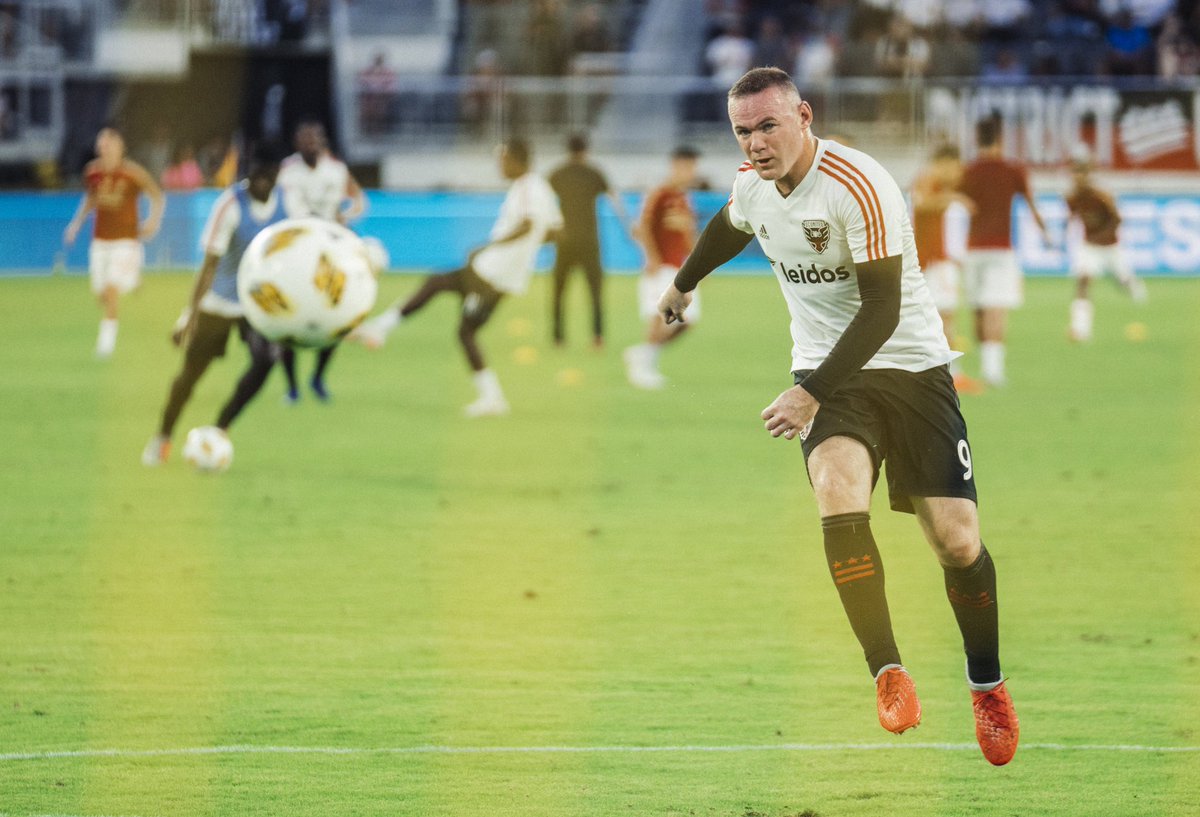 He was able to reverse the fortunes of the club as they made the playoffs with the forward scoring 13 goals during this period. His partnership with Acosta was a joy to watch as the attacking midfielder was able to hit a purple patch with assistance of Rooney.
The former Manchester United has always been known for his team ethic and lack of ego and he displayed these qualities at DC United.
This was showcased in the game against Orlando City which would be remembered in the MLS folklore. With the scores level at 3-3 DC United won a corner kick and the goalkeeper went across for the set-piece.
It was subsequently cleared out, with only an empty net for the Orlando City forward Rooney tracked back executed an inch-perfect tackle after which he delivered a cross for Acosta to head home the winner.
The Manchester United record scorer also scored a trademark goal from his own half against Orlando City. His impact at the club has been nothing short of exceptional. It was revealed that the decision to return to England was taken due to concerns from his family.
He would be remembered for his big impact during his short stay at the club. it would be an amazing story if he is able to crown it off with an MLS Cup triumph this season. The story still continues until next January where he begins another chapter at Derby County.
One thing is certain; Rooney will not be forgotten at DC United in a hurry.