One month ago it was confirmed that Facebook had teamed up with Univision in order to expand the availability of MLS matches to anyone in the United States as it's only accessible for people residing in USA.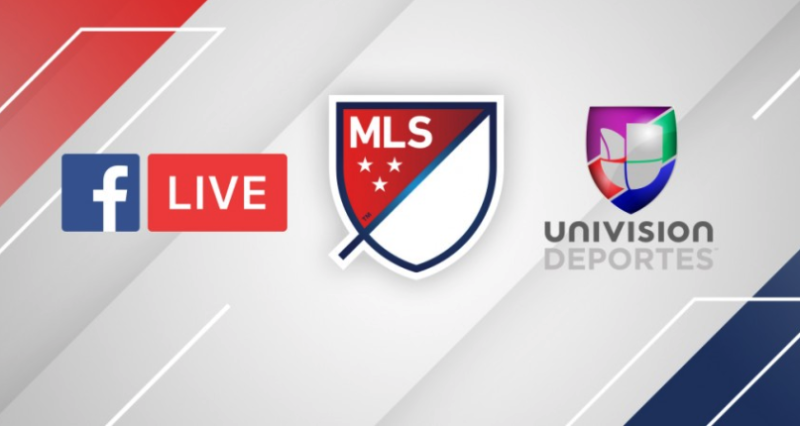 The head of Facebook's global sports partnerships is Dan Reed and he revealed a few details concerning this recent feature to the online social media website as he said: "Even if they're not at the stadium, people can watch the game on Facebook with a great view of the action while interacting with a highly-engaged community of fans''
Being able to stream sports matches is something that has recently been picking up in different social media platforms for various sports and one example of this new trend is twitter as it was allowed to stream NFL games which began in the previous season and Hockey League games as well as PGA Tour matches was also recently given the green light to be streamed on twitter.
According to the president of Univision Deportes, Carlos Rodriguez stated that this recent feature will allow Facebook to connect with a huge amount of soccer fans as there has been over 18 million English-language viewers that have watched the sport on Univision and this will allow those supporters as well as many more to have another option to view MLS matches.
One of the other things that have recently been implementing or testing in the MLS is video replay technology which started to be experimented on some selected matches already and this experimentation is expected to continue on for the upcoming few months but only on particular games.
It's because of all these changes and features that have been going on in the MLS that the American league has recently been on the spotlight and talked out.