Frank Lampard recently made known his plan to leave MLS football where he plays for New York City when the season finally comes to an end.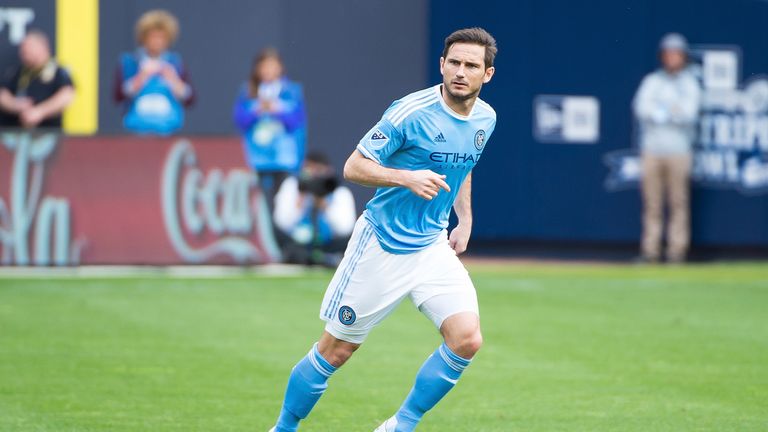 This would however not stop the 38-year old from playing on and just recently, he has been linked with a return to England after Championship side Newcastle showed an interest in the player.
So far in the MLS playoffs, Lampard has shown a lot of success, coming up from below as an underdog in the competition, to score 12 goals in 19 appearances, despite missing spells due to injuries.
Newcastle has been doing quite well in the championship, and signing Lampard would be a good move for them. With Mo Diame in the attacking midfield role and no real quality, playing Lampard in that position would help the team a lot. The duo could both set up Dwight Gayle while Lampard can easily drift into the box to score.
However, Lampard might not be able to play in all games for Newcastle and they would have to manage him well if he is to stay long with them. Apart from his scoring abilities, the midfielder would also be bringing a lot of experience to the team as the current squad is made up of inexperienced players.
He knows a lot and has won most titles throughout his playing career. There are quite a lot he would be brining to the team especially behind the scene. He knows what is necessary to win a game and bring home titles and this knowledge could prove quite vital to the team.
Where a move to Newcastle doesn't work out, Lampard might still have the option of a move to Chelsea. Though this might not be in a playing role, Antonio Conte has said the possibility of a coaching role for the player is still very much in the works, but he would not be available until he retires.