When David Beckham's Football franchise in America had come into existence, the aim was to take it into the Major League Soccer within three years, but, three years will pass soon since that date and there are no signs of the franchise getting anywhere close to MLS.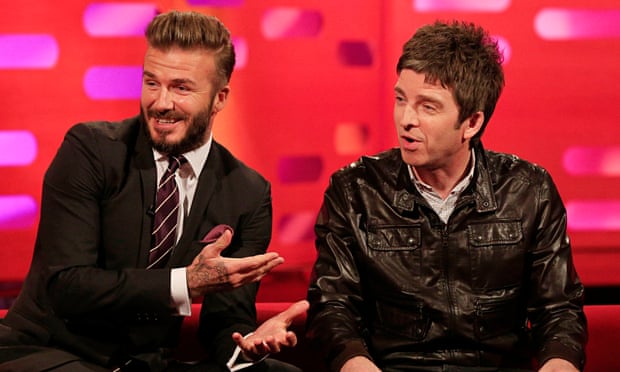 Another franchise which is based in Atlanta had also been announced at that same time and its progress has been so good that it is final to appear in the next Major League Soccer.
While there are many things which are obstructing the plans of Beckham's franchise, the fact that they have chosen Miami as their base hasn't helped them.
The city although is beautiful in every sense, but, not from the point of view of setting up a Football club simply because it does not have enough land.
The building of the stadium was one of the foremost things to do for Beckham and his colleagues and they were looking for a land in the central area of the city, but, the space for that was unavailable anywhere downtown.
So, the search shifted to the side areas and when a suitable site was found, its purchase got stuck and even up to this point, there are complications in the purchase.
Nobody knows when the land is going to be officially owned by the franchise so that the stadium-construction can begin
What is believed to be complicating the purchase is the lack of investors. The stadium-construction is a project which needs big funds to be inserted in it and unless there is any deal with regard to the investment, the franchise is reluctant to go ahead with the land purchase.
Even with all these issues, Beckham is still aiming the 2017 MLS as per his close sources, but, it seems impossible.